Google Cloud Platform Training
Course Overview
Develop and Grow with this program with the help of KORNERSTONE!
For other Google Cloud Platform training courses, please feel free to contact us for available public schedule / in-house group training.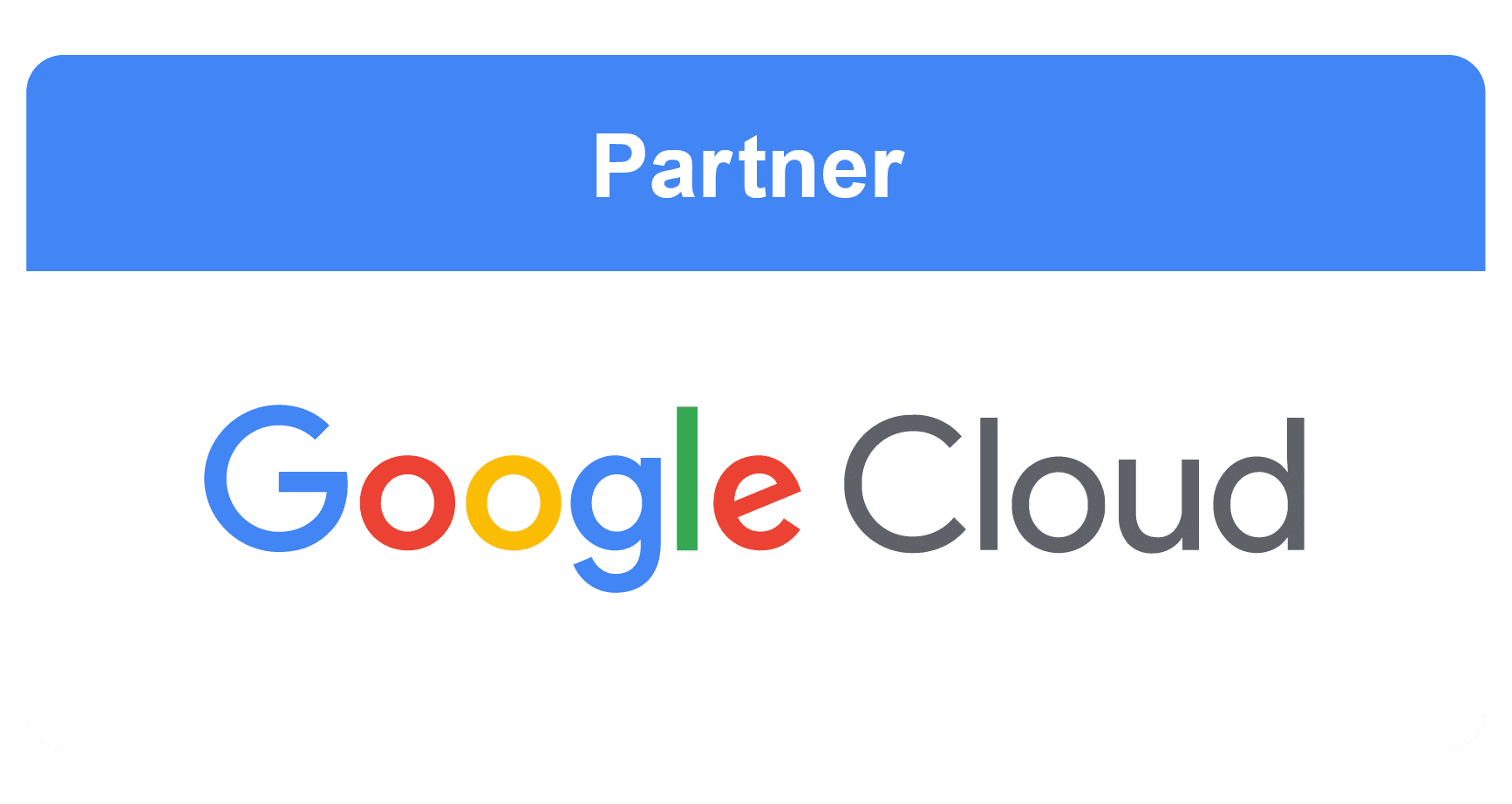 Why Choose Us
Authorised Training Partner of GCP
Official training courses delivered by Authorized Instructors
Trained over 2,000 talents in Asia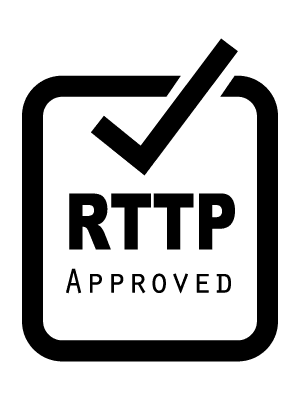 Private in-house training
Apart from public, instructor-led classes, we also offer private in-house trainings for organizations based on their needs. Call us at +852 2116 3328 or email us at enquiry@kornerstone.com for more details.