Information Technology Infrastructure Library
Overview
Information Technology Infrastructure Library, famously know is as ITIL, has ever been evolving to help the IT industry to do a better job and to cope with the increasingly business dependency on IT for business success. While previous ITIL frameworks enable the IT professional on processes, value to business, and continual improvement, ITIL 4 brings in the management piece. It is an enriching new piece for all IT professionals.
ITIL 4 new elements are the service management framework, namely the Seven Guiding Principles, Four Dimension of Service Management, Service Value System, Service Value Chain which includes all the practices. It also embraces others such as Agile, LEAN, DevOps.
This instructor-led course is specially designed for participants to attempt the ITIL Foundation Certificate level, a new way to look at IT Service Management through a Service Value System, with that, IT professionals may choose the best service management approach for maximum business value.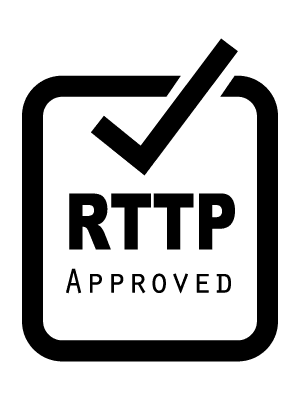 About the Certification
ITIL 4 helps to successfully navigate the modern digital world
ITIL 4 provides a holistic picture of IT enabled service delivery
ITIL 4 reflects and integrates other established ways of working
ITIL 4 incorporates all the best things from ITIL
ITIL 4 which is the latest version launched March 2019
Why Choose Us
KORNERSTONE is the official ITIL training provider and examiner
Excellent Passing Rate: 99%
Experienced Master Trainer to Provide High Quality Training
Real Case Study and Sharing with Small Class Teaching
Only 3-Day Training Including Examination
Training Outlines
What is ITIL® and IT Service Management?
The Seven Guiding Principles of ITIL® 4
The Four Dimensions of Service Management
Define key terminology & concepts of Service Management
Service Value Systems
Continual Improvement
Relationship among Event, Incident, Problem, Change Enablement and Service Desk
Overview of ITIL Practices
Understand the ITIL® 4 Certification Scheme
Group discussion and exercises
Mock Exams preparation
This course includes official PeopleCert examination
Training Highlights
20 hours of instructor-led professional training

Course will be delivered by top-notch instructor – one of the few top ITIL 4 and ITIL V3 Expert certificate holder in Hong Kong.

Emphasizing the understanding of applying ITIL framework for:

Enhancing customer experience and meeting customer needs

Reduced risk of not meeting the business requirements of IT services

Better communication and information flows between IT, customers and users

Greater productivity and better utilization of skills and experience

Assurance to the IT Senior Management that staffs are provided with appropriate standards and guidance

A quality approach to IT service provision
Examination Highlights
Closed book with 40 multiple choice questions to be answered in 60 minutes
The examination passing mark is 65% (26/40)
The official PeopleCert examination is on the last day of the program
Chartered Requirements
No pre-requisite is required to register for ITIL Foundation certification courseware & examination
ITIL 4 certification scheme offers a modular approach. Upon successful completion of the module, candidate will be rewarded with both certification and a certain number of credits
The certification scheme is in 3 levels. The required modules and credits needed for each level is provided as follows: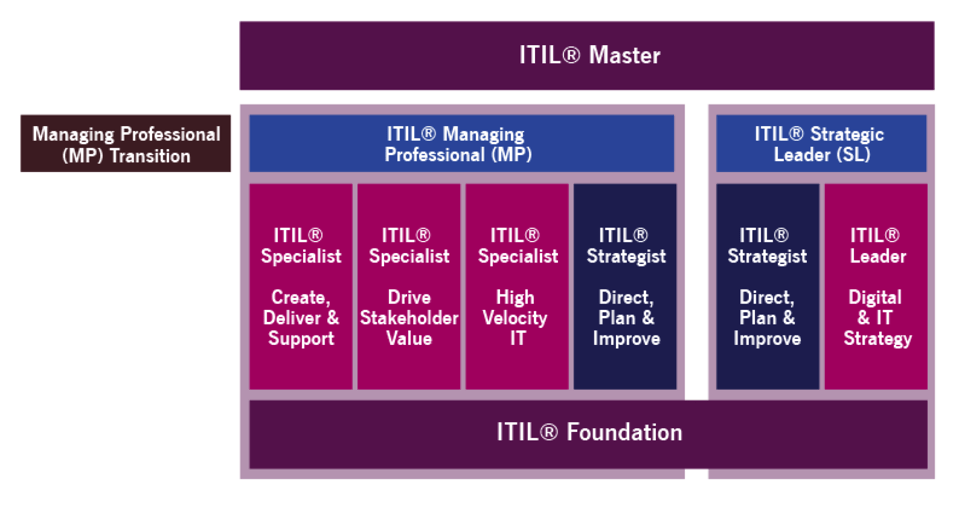 Master Trainer
Mr. William SL Cheng
ITIL 4 Foundation, Managing Professional Certificates
ITIL V3 Expert Certificate
ISO20000 Consultant, ISO20000 Practitioner, ISO20000 Auditor
PeopleCert, EXIN, ISEB Accredit trainer, ITSM Consultant
Over 30 years of IT experience with MNCs in Asia Pacific countries including:

IT Service and Support, IT BPO, IT Service Desk Operation, Data Storage Management, ITIL Consulting and Implementation experience
ITIL® is registered trade mark of AXELOS Limited, used under permission of AXELOS Limited.