Certified Cloud Security Professional
Overview
As powerful as cloud computing is for the organization, understanding its information security risks and mitigation strategies is critical. Legacy approaches are inadequate, and organizations need competent, experienced professionals equipped with the right cloud security knowledge and skills to be successful. They need CCSP, a credential which denotes professionals with deep-seated knowledge and competency derived from hands-on experience with cyber, information, software and cloud computing infrastructure security.
CCSPs help you achieve the highest standard for cloud security expertise and enable your organization to benefit from the power of cloud computing while keeping sensitive data secure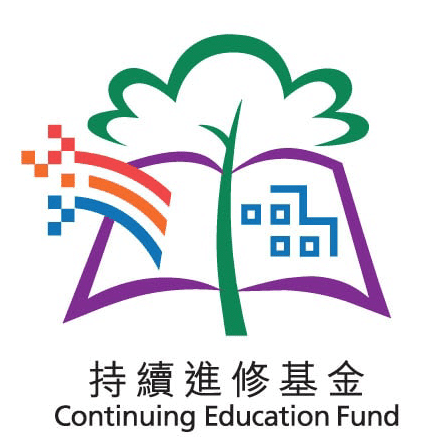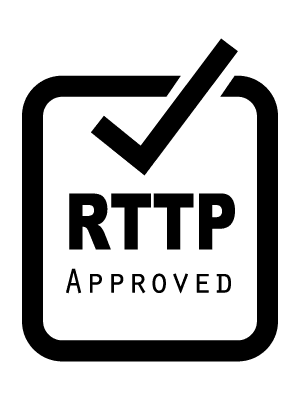 About the Certification
Describe the physical and virtual components of and identify the principle technologies of cloud based systems
Define the roles and responsibilities of customers, providers, partners, brokers and the various technical professionals that support cloud computing environments
Discuss strategies for safeguarding data, classifying data, ensuring privacy, assuring compliance with regulatory agencies and working with authorities during legal investigations
Contrast between forensic analysis in corporate data center and cloud computing environments
Evaluate and implement the security controls necessary to ensure confidentiality, integrity and availability in cloud computing
Describe the role of encryption in protecting data and specific strategies for key management
Compare a variety of cloud based business continuity / disaster recovery strategies and select an appropriate solution to specific business requirements
Contrast security aspects of Software Development Life Cycle in standard data center and cloud computing environments
Describe how federated identity and access management solutions mitigate risks in cloud computing systems
Conduct gap analysis between baseline and industry standard best practices
Develop Service Level Agreements (SLA) for cloud computing environments
Conduct risk assessments of existing and proposed cloud-based environments
Why Choose Us
One of the leading training providers of Cybersecurity
Multiple master trainers – each trainer has their own area of expertise which allows them to share their experiences on different topics
Unique Style of Training – real case studies analysis, mock exam & exam drill, small class teaching and explain profound theories in simple language
Endorsement provided after successfully passed the exam
Guaranteed passing scheme for members
Training Outlines
Led by experienced instructors, this training seminar provides a comprehensive review of cloud security concepts and industry best practices, covering the 6 domains of the CCSP CBK:
Architectural Concepts & Design Requirements
Cloud Data Security
Cloud Platform & Infrastructure Security
Cloud Application Security
Operations
Legal & Compliance
Training Highlights
Several types of activities are used throughout the course to reinforce topics and increase knowledge retention. These activities include open ended questions from the instructor to the students, matching and poll questions, group activities, open/closed questions, and group discussions. This interactive learning technique is based on sound adult learning theories
This training course will help candidates review and refresh their cloud security knowledge and help identify areas they need to study for the CCSP exam and features
Student handbook
Complimentary course re-sitting for those who do not pass the CISSP® examination
Collaboration with classmates
Examination Highlights
125 multiple choice within 4 hours (Passing rate: 700 out of 1000 points)
Chartered Requirements
Candidate must have a minimum of five (5) years of cumulative paid full-time information technology experience, of which three (3) years must be in information security and one (1) year in one of the six (6) domains of the CCSP examination
Earning the Cloud Security Alliance's CCSK certificate can be substituted for one (1) year of experience in one of the six (6) domains of the CCSP examination
Earning CISSP credential can be substituted for the entire CCSP experience requirement
Maintain the Certification
During their three-year certification cycle, CCSPs must pay Annual Maintenance Fees (AMFs) of US$100 per year, earn 90 CPEs, with a minimum of 30 each year
Trainer
Mr. Alex Hudelot
CISM, CCSP®, CCSK and PMP®
a seasoned information security professional
leading comprehensive security transformation projects for MNCs in the
financial services, telecommunications and government sectors
Chief Information Security Officer at a cyber solutions company
expertise in Risk Management, Security Architecture, Cyber Operations

Mr. Ricky Lou, MSc.
CISSP®-ISSAP, CCSP®, CISM, CCIE, ISO27001 Auditor, ISO20000
Co-founder of a credit card payment processor in Hong Kong since 2005
Founder of an IT security consultation company in Hong Kong since 2003
Co-founder of an Internet Service Provider (ISP) from 1994 to 2002
CISSP Trainer since 1999